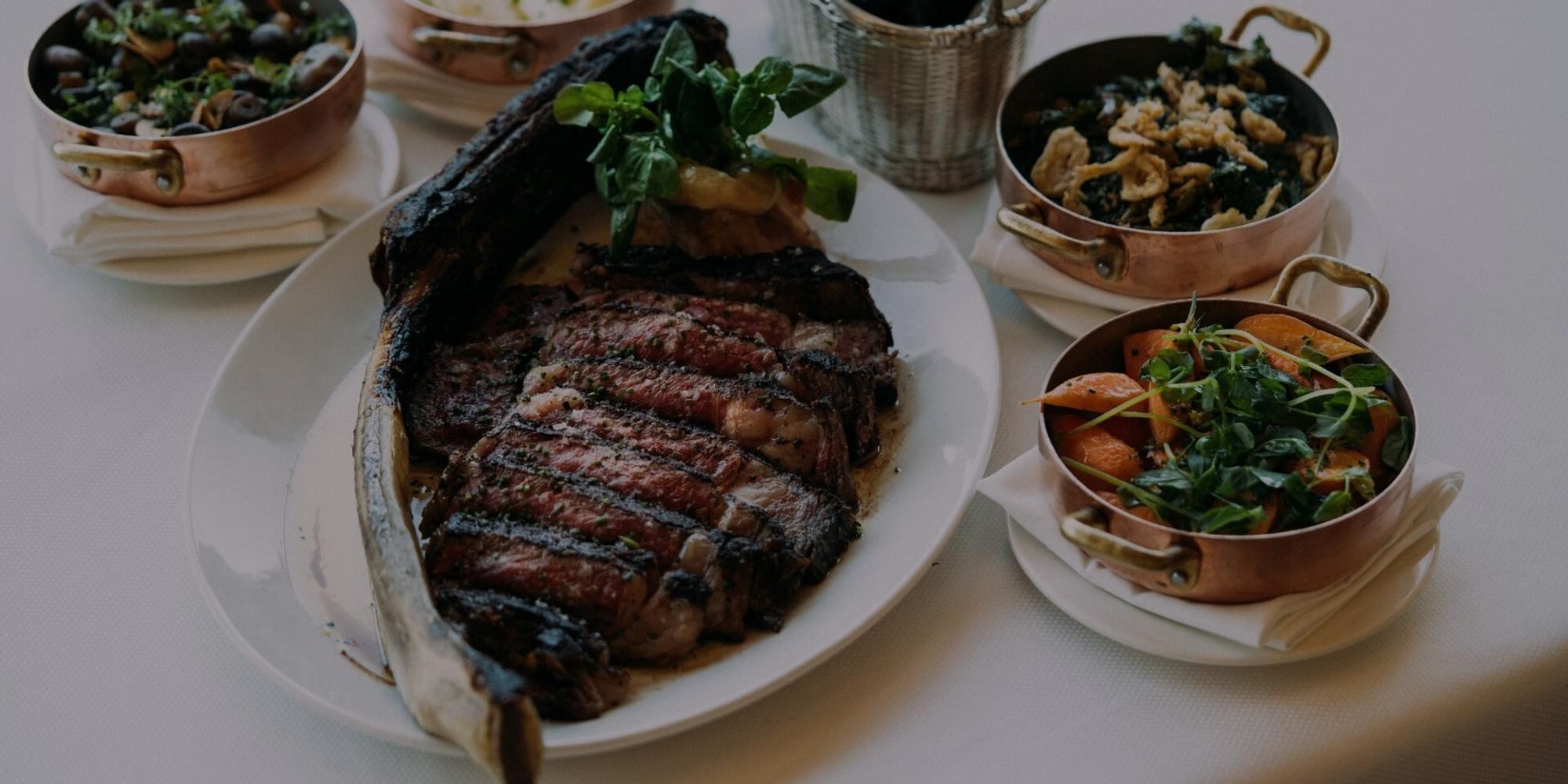 Tyler Florence
Visiting Chef Menu coming October 6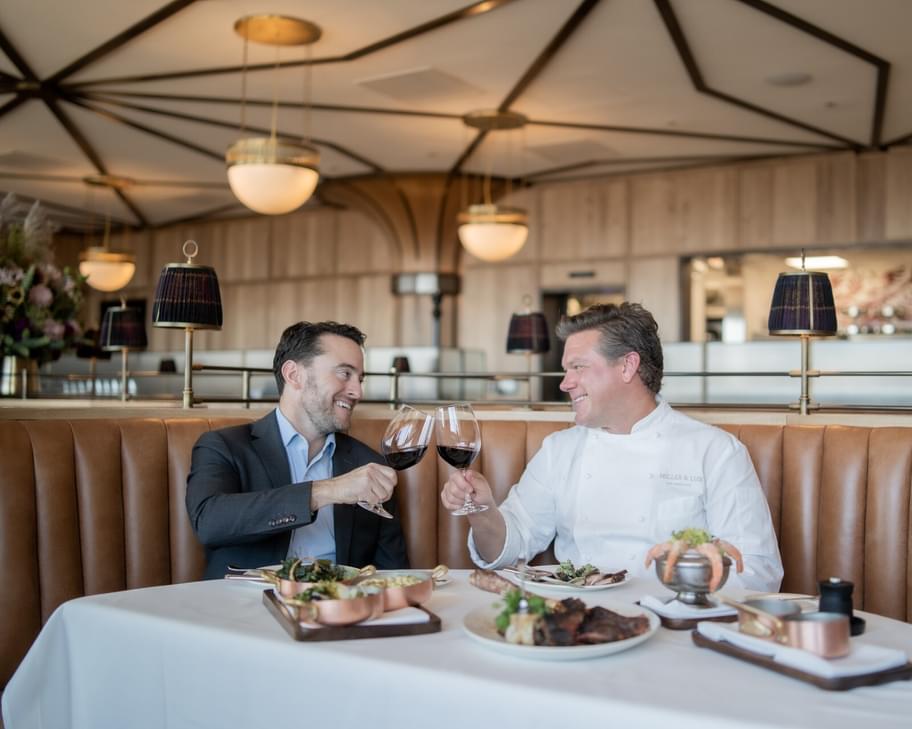 Chef Tyler
Two-time James Beard Award nominee and 25-year Food Network veteran Tyler Florence is a chef and host appearing on "Tyler's Ultimate," and "The Great Food Truck Race", now in its 15th season. He's authored 16 cookbooks and owns and operates 3 San Francisco Bay area restaurants including the award winning Wayfare Tavern, Florence Fresh and his newest venture, Miller & Lux, a classic steakhouse located in the recently opened Chase Arena.
Check Out Tyler's Menu
Check Out a Preview of Tyler's Menu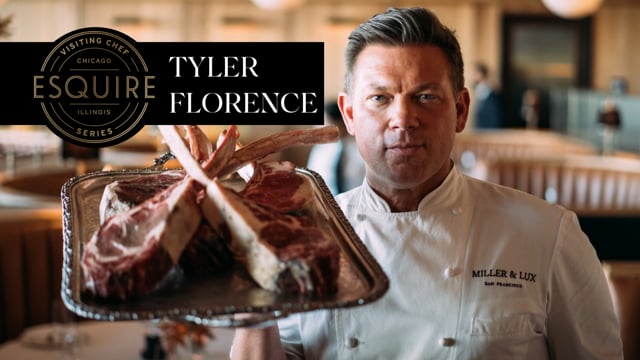 It's an honor to be able to bring a piece of Miller & Lux to Chicago, a city known for its great steakhouses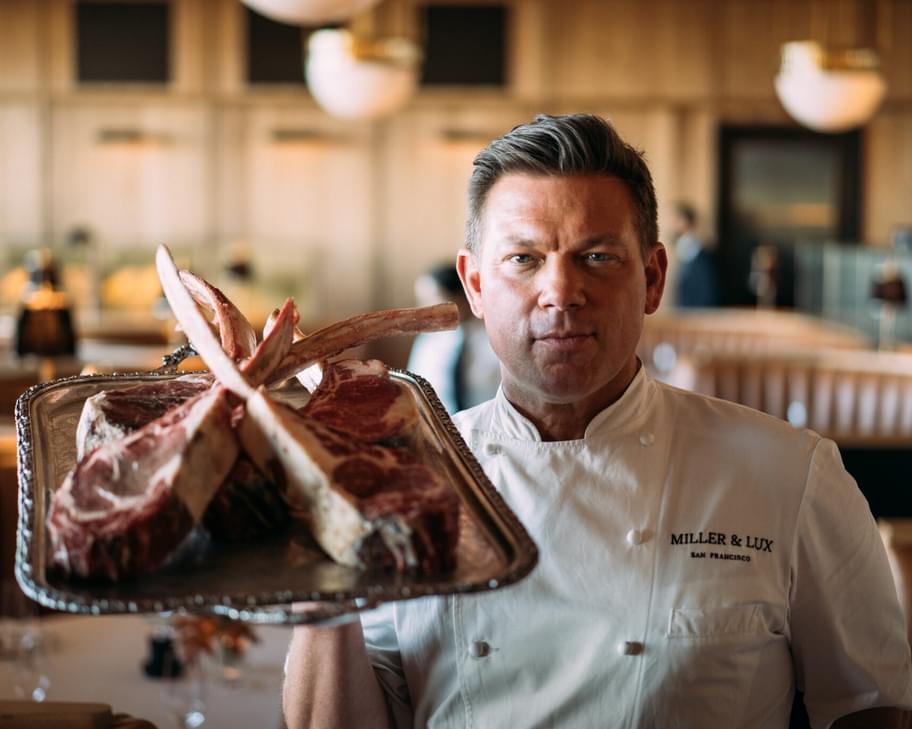 Chef Tyler's Modern West Coast Steakhouse Menu
Bringing a bit of steak house diversity to one of the best steak cities in the U.S., Tyler's menu pays homage to the classic steakhouse experience while mixing in a bit of California sensibility and nostalgia. To keep with Tyler's commitment to using seasonal ingredients, the menu will feature farm-direct produce and prime dry-aged, grass-fed, impeccably flavored meats from the best ranches in America.
Join us starting October 6 to enjoy some of Chef Tyler's favorite dishes!!