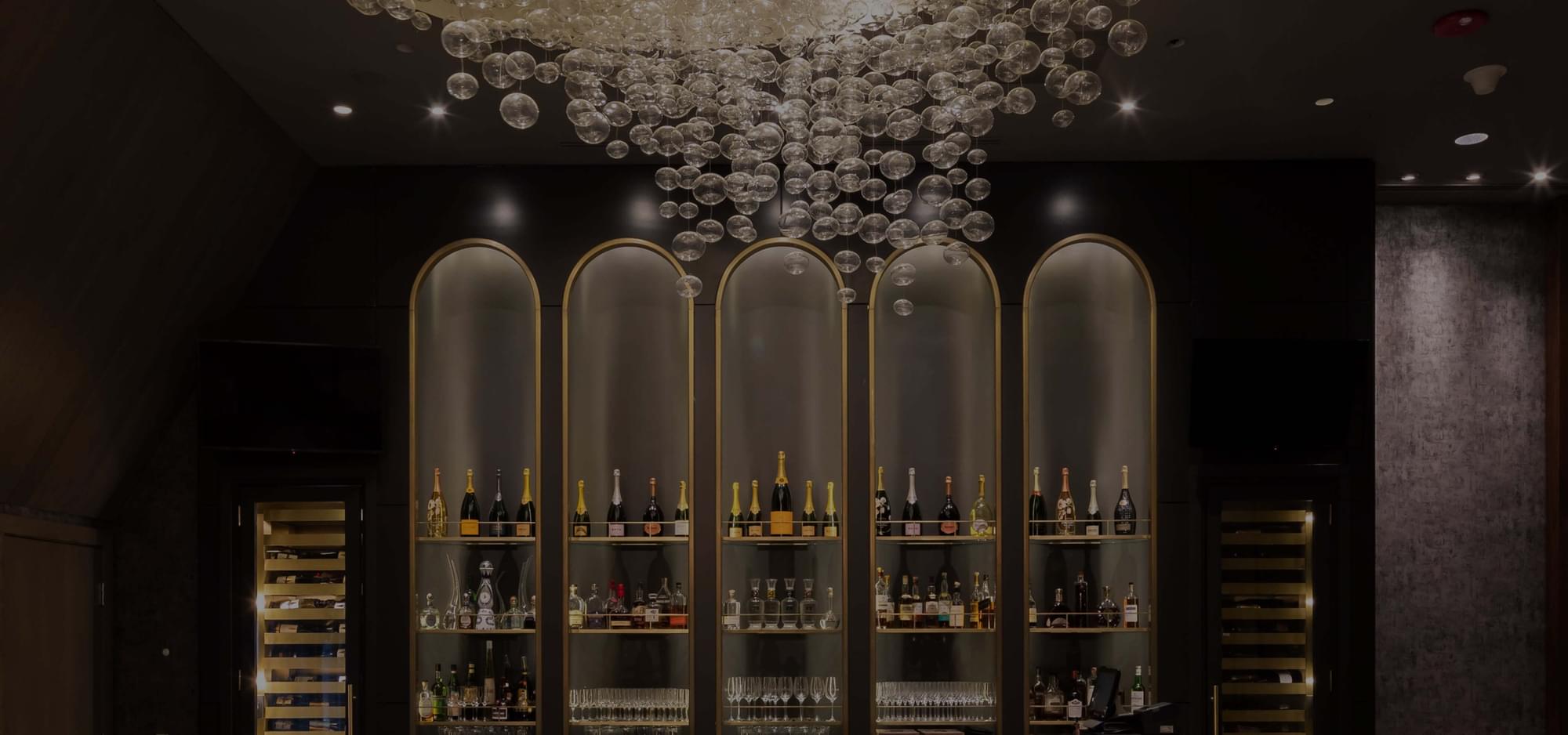 Esquire by Cooper's Hawk
Chicago Restaurant & Tasting Room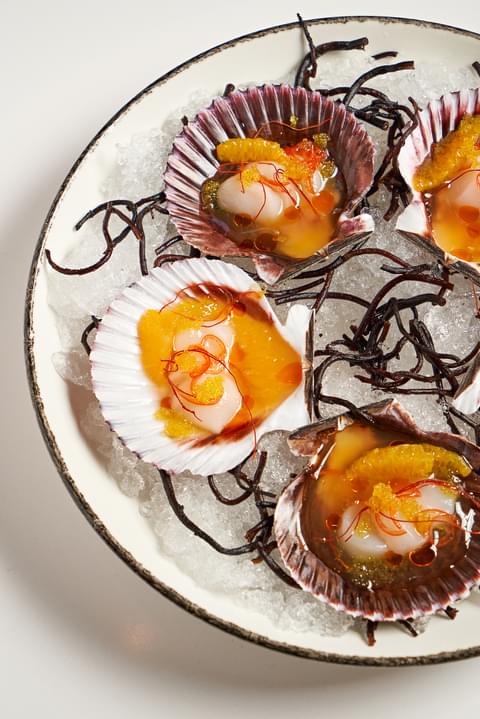 Visiting Chef Series
Exclusive Menu
Visiting Chef Series menu: Featuring Chef Brooke Williamson's Coastal California menu.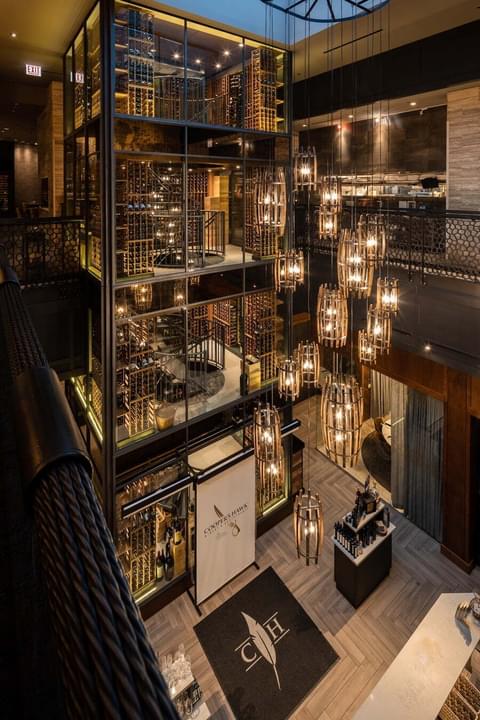 Wine Tower
Unparalleled Wine Collection
Enjoy wines from our 1,600+ selection of Cooper's Hawk, Classic & Famous, and Cult wines from around the world, showcased in our 50-foot wine tower. Awarded the "Best of Award of Excellence" by Wine Spectator in 2020 & 2021, our collection is accessible for discovery and celebration! Also indulge in our wine-inspired cocktails!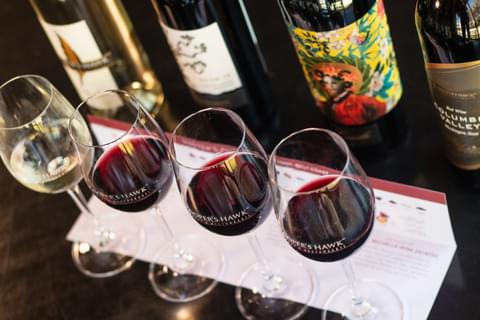 Napa-style Wine Tasting
One of a Kind Experiences
Experience the only Napa-style tasting room in downtown Chicago, where you can taste exclusive cult wines as well as Cooper's Hawk classics.
Visiting Chef Series menu: Enjoy Brooke Williamson's Modern Coastal California menu for a limited time! Reservations are highly recommended.