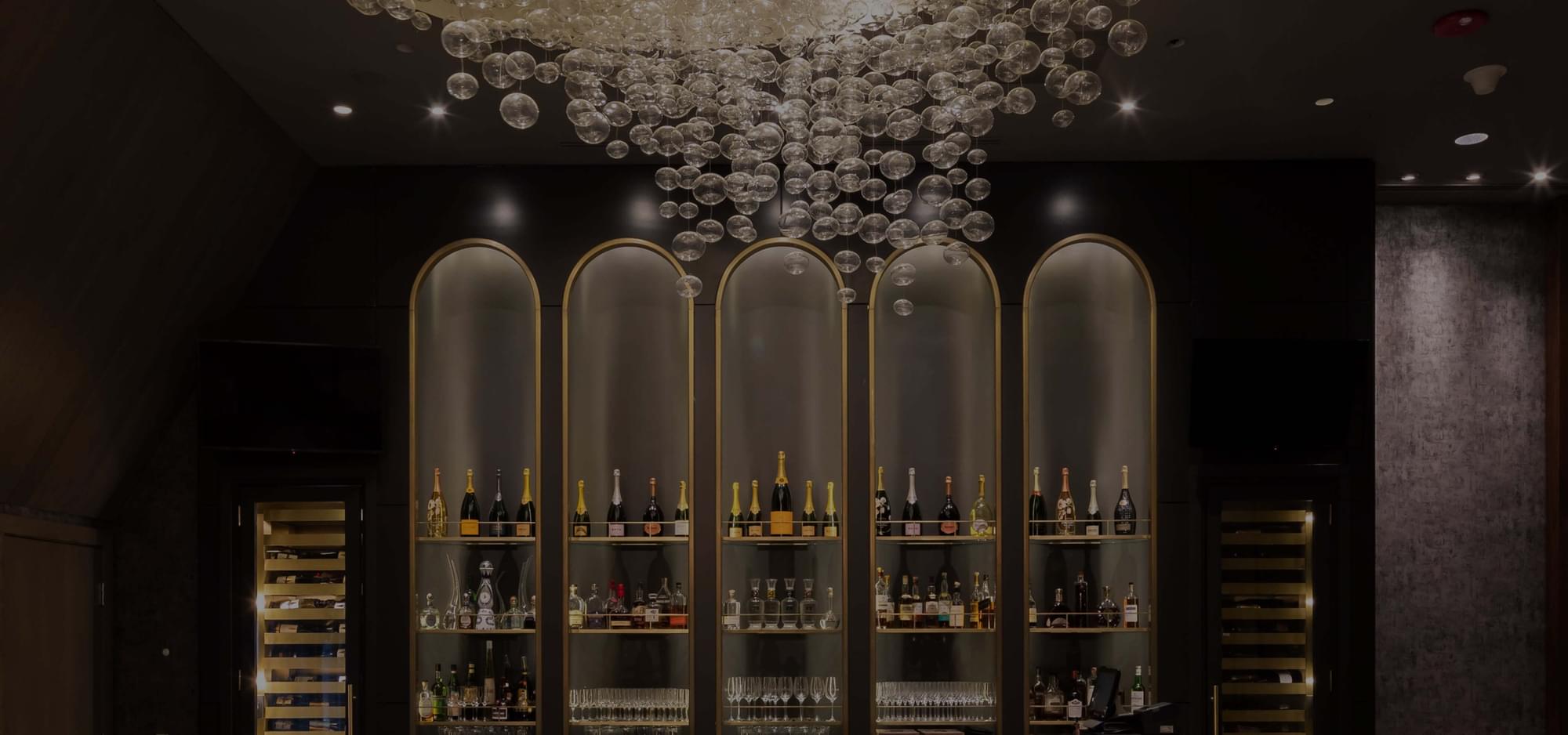 Esquire by Cooper's Hawk
Lunch in the Gold Coast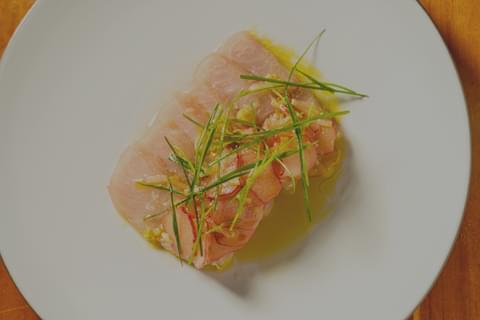 Visiting Chef Series
Exclusive Lunch Menu
Visiting Chef Series menu: Currently featuring Chef Tom Colicchio. Chef Carla Hall's menu coming on June 29.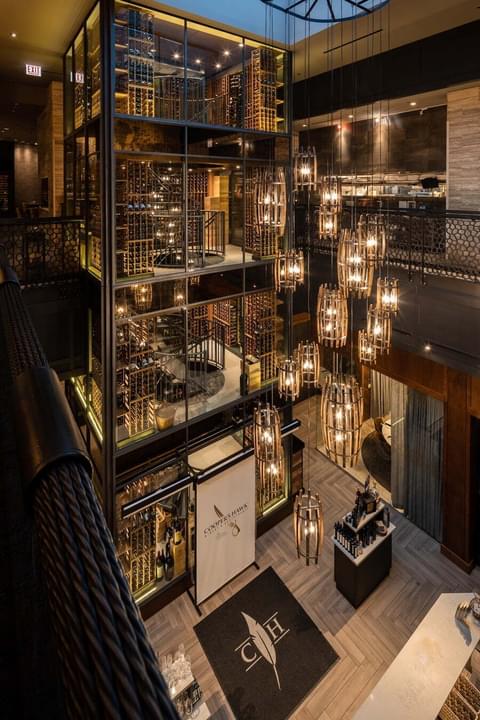 Wine Tower
Unparalleled Wine Collection
Enjoy wines from our 1,600+ selection of Cooper's Hawk, Classic & Famous, and Cult wines from around the world, showcased in our 50-foot wine tower. Awarded the "Best of Award of Excellence" by Wine Spectator in 2020 & 2021, our collection is accessible for discovery and celebration!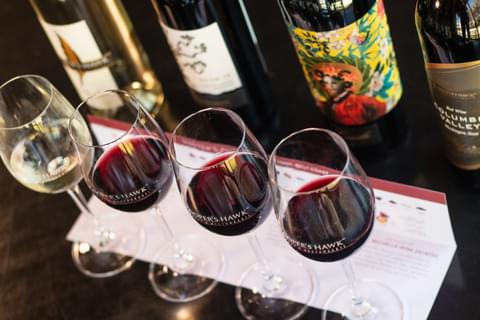 Napa-style Tasting Room
One of a Kind Experiences
Experience the only Napa-style tasting room in downtown Chicago, where you can taste exclusive cult wines as well as Cooper's Hawk classics.
Esquire is now open as we kick off our Visiting Chef Series menu featuring dishes from Tom Colicchio, now through May 21st. Reservations are highly recommended.