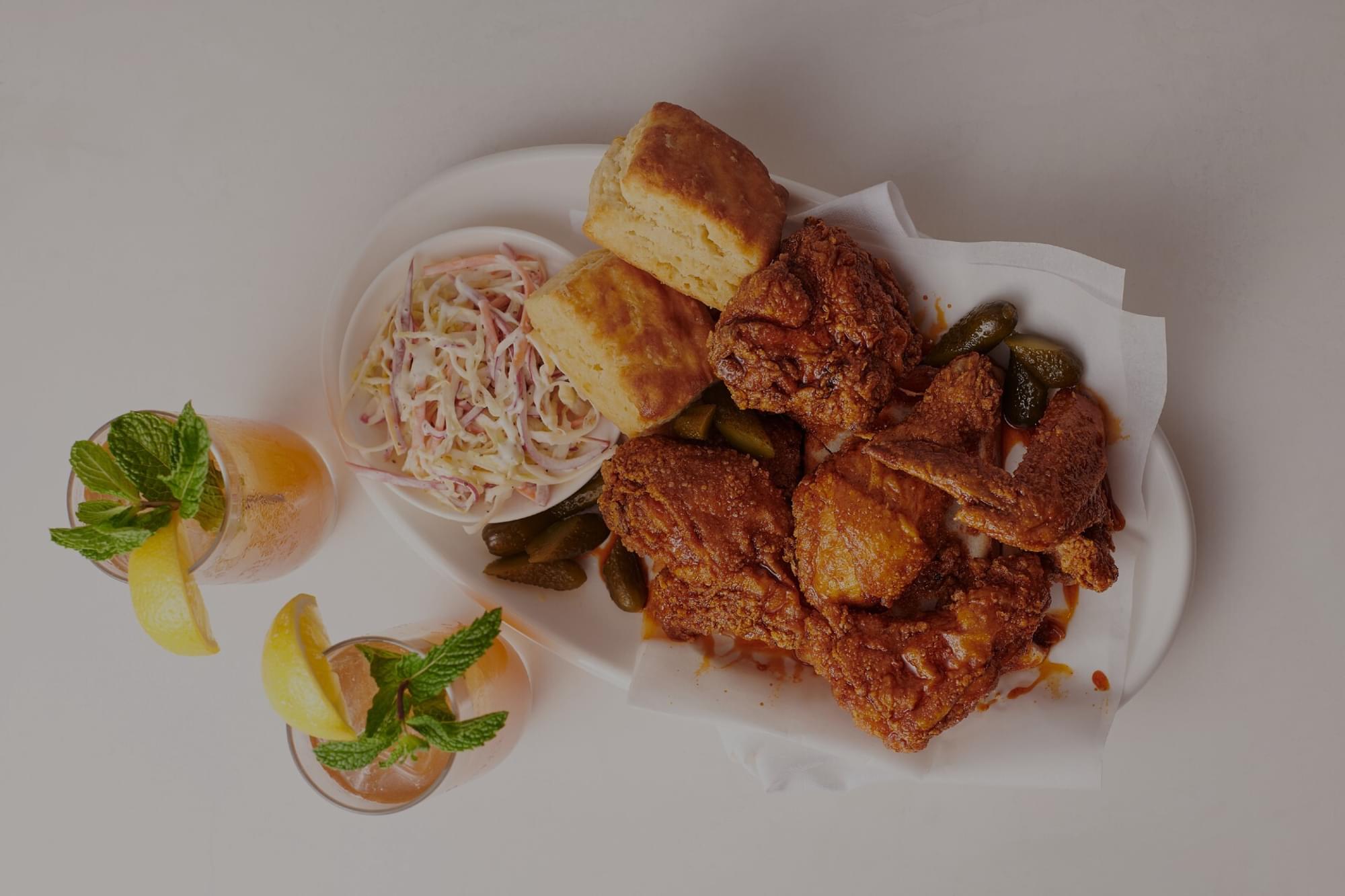 Carla Hall
Featured Visiting Chef Menu June 29, 2022 - September 29, 2022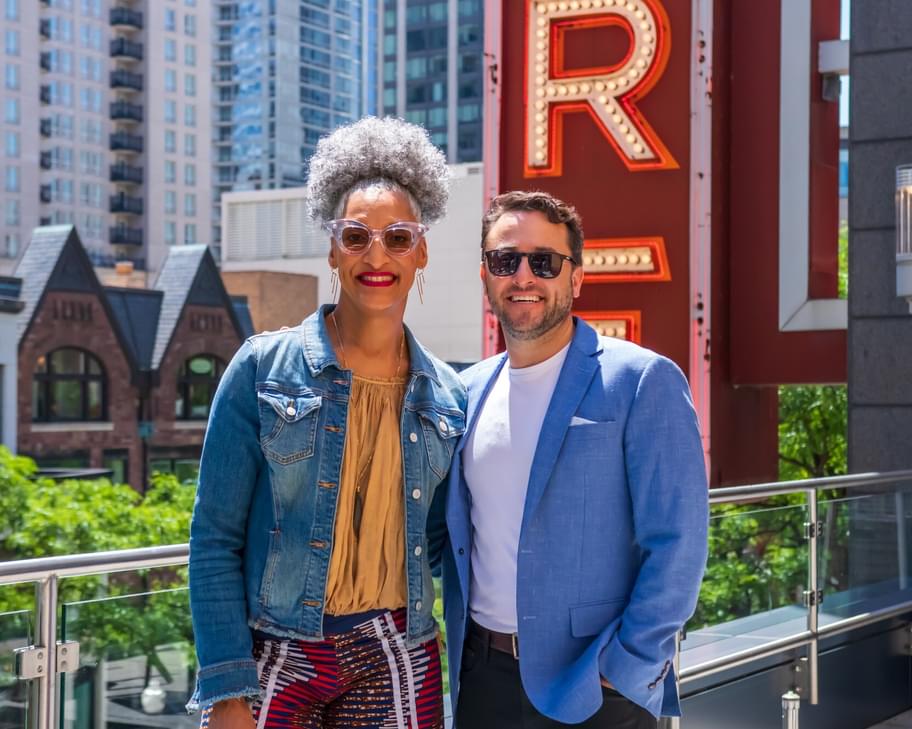 Chef Carla & Esquire
Chef Carla, who first won over audiences on Bravo's "Top Chef" and "Top Chef: All Stars" and as the co-host of ABC's hit Emmy Award-winning lifestyle show, "The Chew", brought her Southern roots and signature flair to Chicago.
Carla's Menu
Get ready, I'm bringing my style of everyday and celebration soul food to Chicago. Working with Cooper's Hawk and joining the Chicago culinary scene is such an exciting opportunity!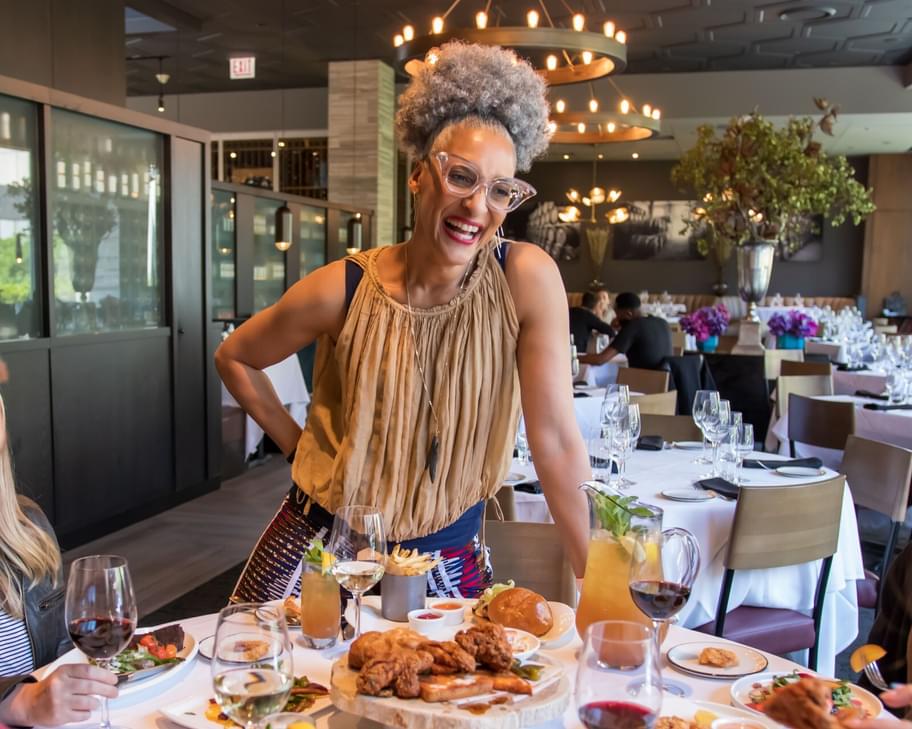 Chef Carla's Signature Soul Food Menu
Carla's guest menu for Esquire blends modern and traditional family style cooking - honoring soul food's heritage and personalizing it with her signature fresh style. Showcasing bold flavors and heartwarming comfort dishes, Carla's menu features foods that mean a lot to her - today and throughout her childhood - deviled eggs, Carla's famous hot chicken, pickles, corn bread, mac and cheese, banana pudding, sweet tea and more.