Brooke Williamson
Visiting Chef Menu coming January 12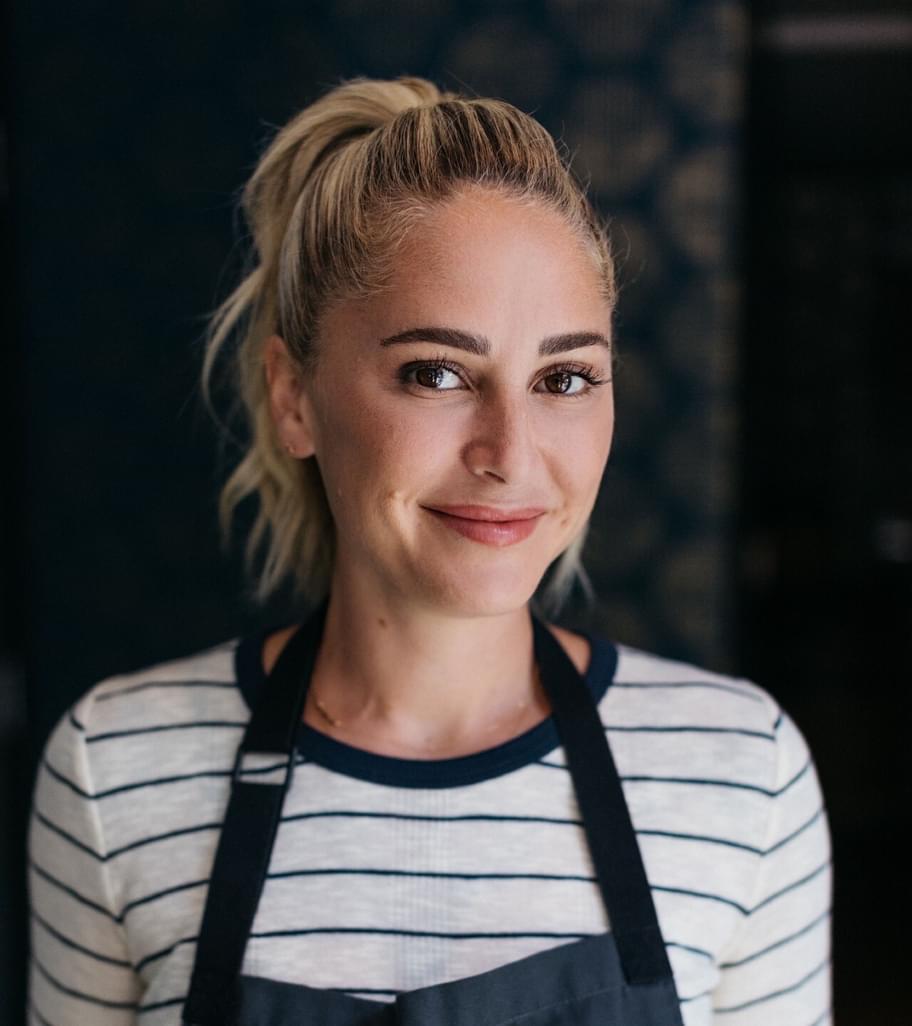 Chef Brooke & Esquire
Chef Brooke, the Season 14 Top Chef winner, is one of the youngest women to cook at the prestigious James Beard House. Brooke has appeared on Bravo's "Top Chef Duels," Esquire network's "Knife Fight", MTV's "House of Food", Food Network's "Chopped" and "Guy's Grocery Games", "Alex VS America", "Bobby's Triple Threat", "Tournament of Champions" and "BBQ Brawl". Chef Williamson's Visiting Chef menu will kick off on January 12, and run through May 18, 2023.
Preview the Menu
I'm looking forward to bringing a little piece of the California coast to one of the most exciting culinary destinations in the country!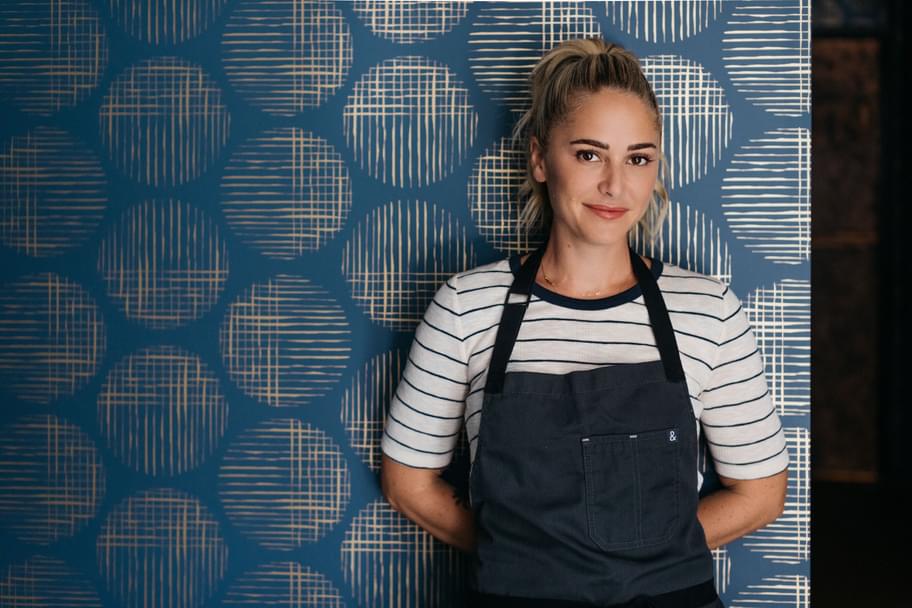 Chef Brooke's Coastal California Menu
The highlights of Chef Williamson's Visiting Chef menu include global flavors and California-inspired dishes like fried crab claw pops, salted cod and clam chowder, and her masa and sesame dusted whole fried red snapper - instantly transporting guests to sunny days. Williamson will also be introducing some heartier winter items like the tripel burger, a beef, pork, and duck confit patty topped with savory apricot jam, truffle fontina, arugula on an onion brioche bun; and butter poached halibut with tomato-saffron-anchovy sauce, black lentils & wok tossed red cabbage.
Join us January 12 to May 18 to enjoy some of Chef Brooke's favorite dishes!!