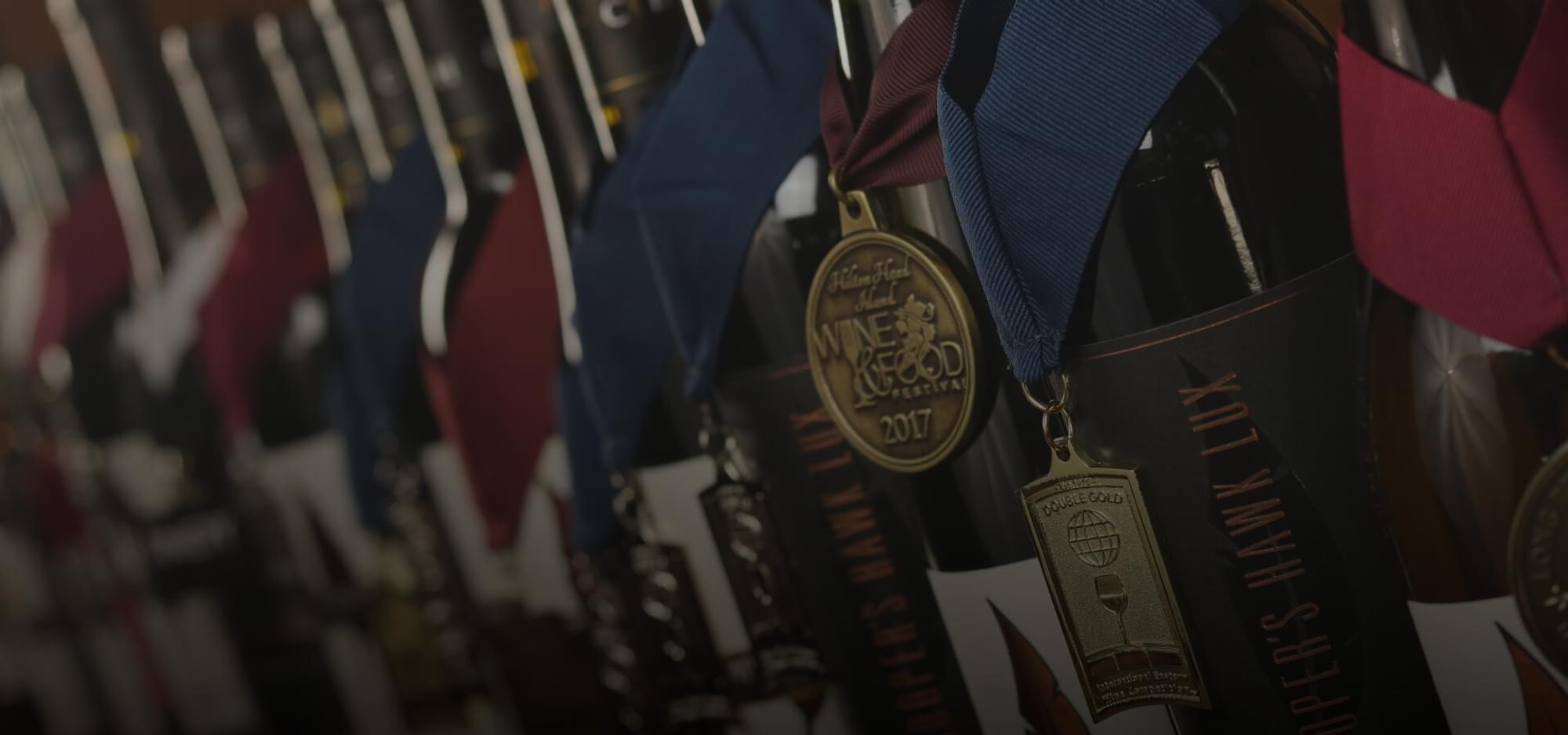 Awards and News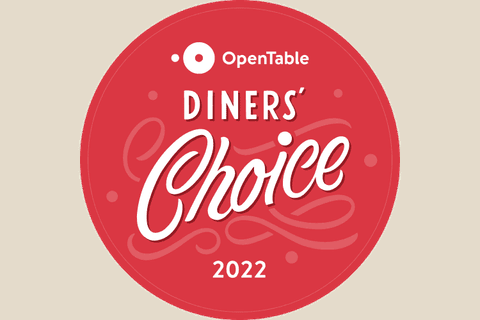 Diner's Choice 2022
Open Table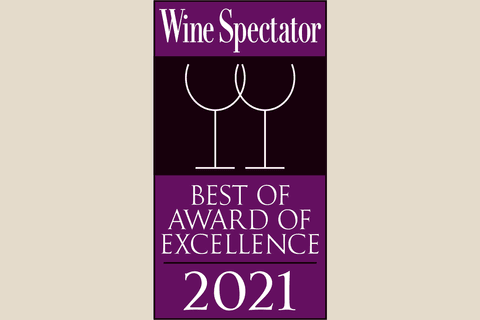 Best of Award of Excellence
Wine Spectator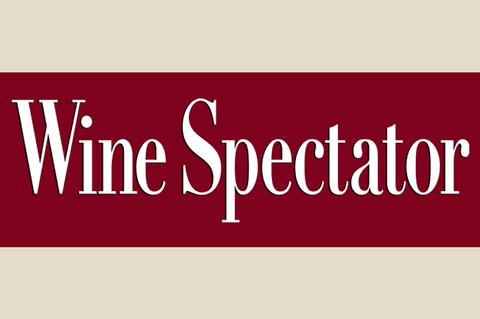 7 Outstanding Winery Restaurants
Wine Spectator
News
Tom Colicchio in Chicago with friends, fans and food for Esquire by Cooper's Hawk
Chef Colicchio talks about the Esquire opening, Chicago, and the Chicago food scene.
Chef Tom Colicchio Talks Working in Chicago Restaurant Cooper's Hawk
Chef Colicchio talks about being the first Visiting Chef at Esquire and Top Chef.
Upcoming Chicago Bars & Restaurants to Know
A round-up of exciting new restaurants for winter 2022 in Chicago.
Esquire by Cooper's Hawk Opens in Chicago with Focus on Visiting Chefs
Details on behind the scenes of opening our iconic dining space.