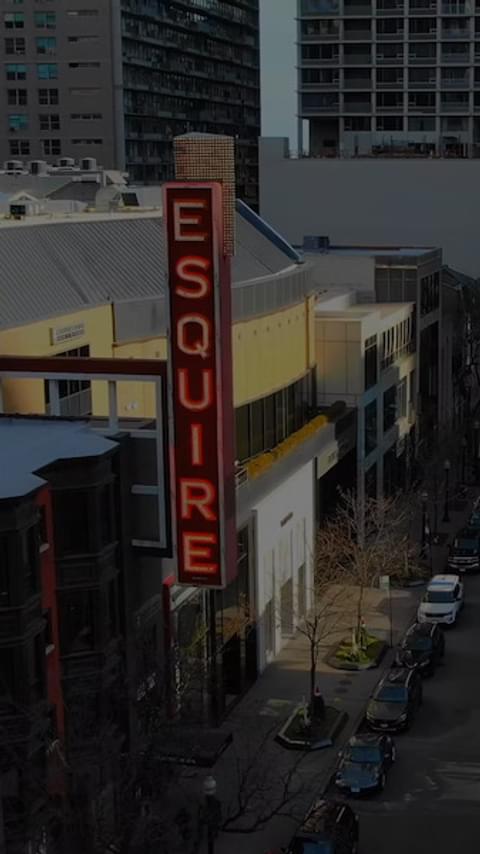 Larger Than Life
Our passion for the innovation, craft, and discovery of wine and culinary experiences comes to life at Esquire
Reservations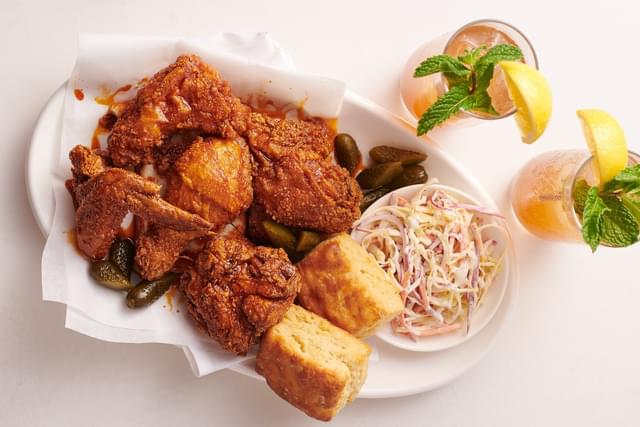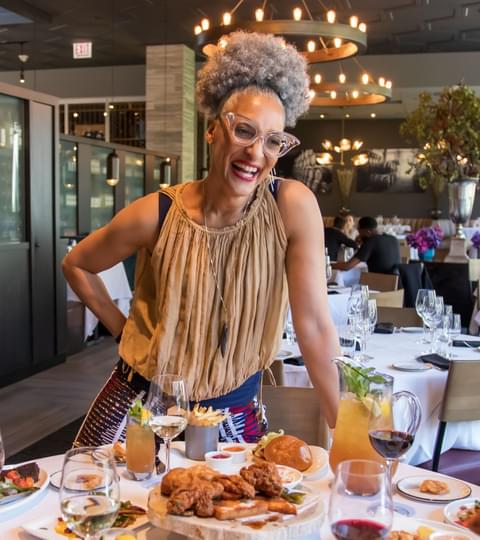 Esquire Visiting Chef Series
Esquire by Cooper's Hawk features our Visiting Chef Series menu from some of the world's best chefs. We are now featuring Chef Carla Hall's signature soul food menu through September 29!
Learn More
Our stunning three-story showcase space —a renovated theater — is now a stage for the world's most exciting food and wine experiences.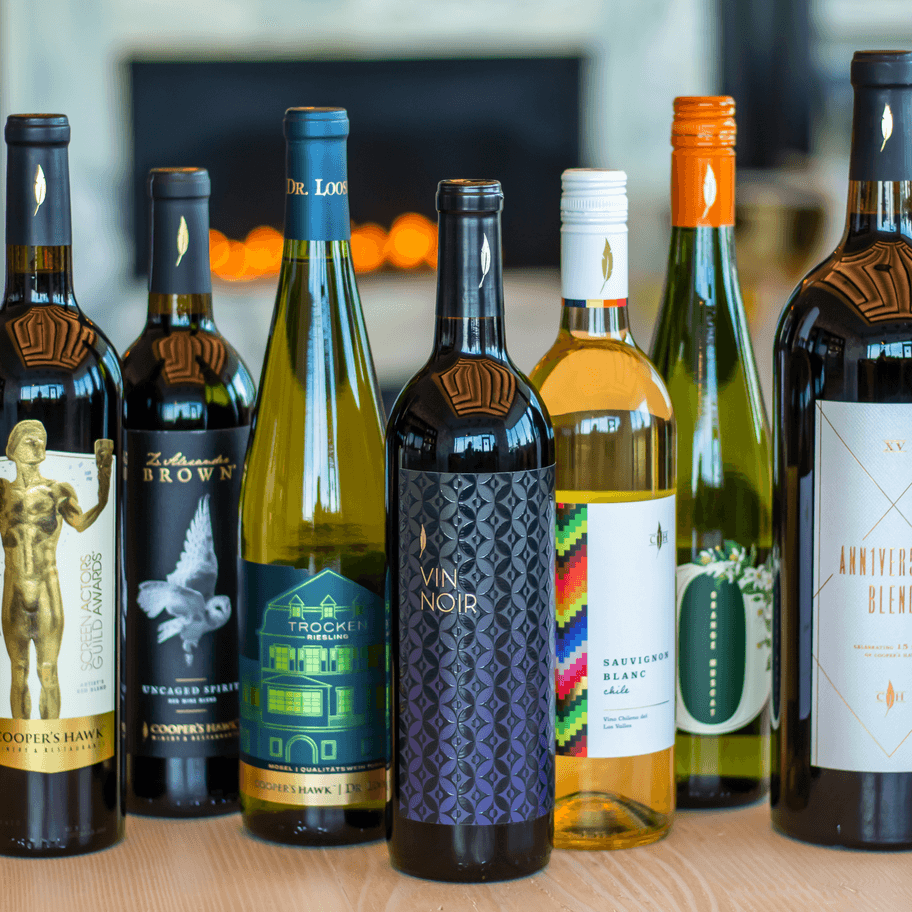 Learn about our Cooper's Hawk Wine Club offering exclusive access to new wine releases monthly, curated benefits, once-in-a-lifetime experiences, and more.