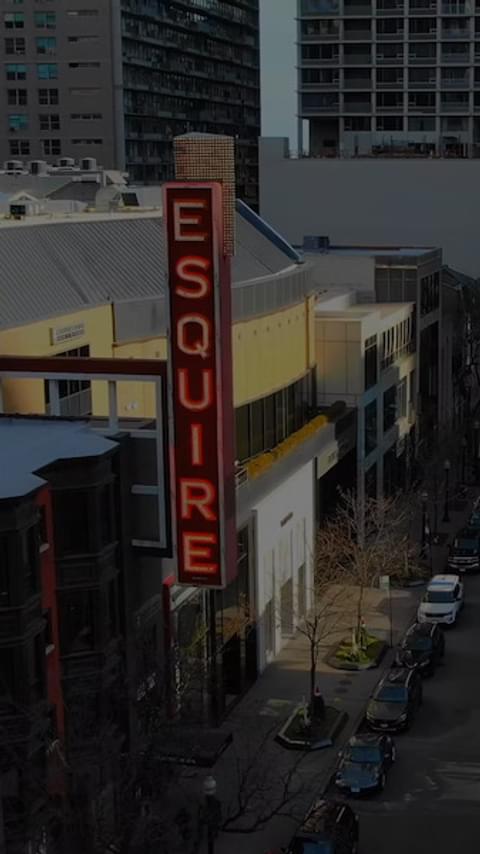 Larger Than Life
Our passion for the innovation, craft, and discovery of wine and culinary experiences comes to life at Esquire
Reservations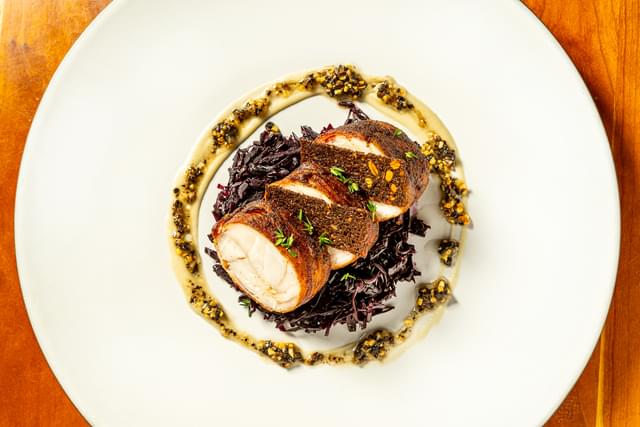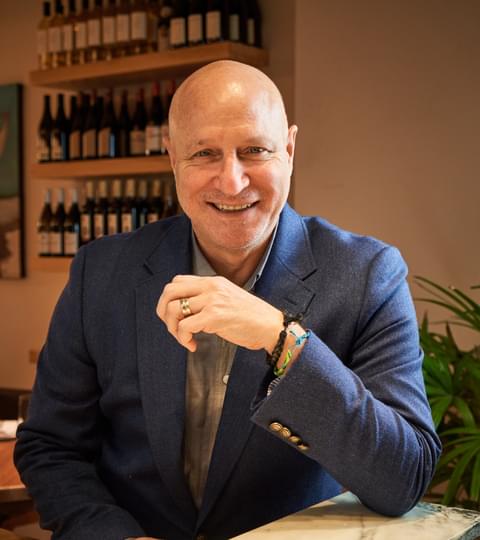 Esquire Visiting Chef Series
Experience James Beard Award-Winning Chef Tom Colicchio's Esquire by Cooper's Hawk menu. Showcasing some of his favorite seasonal dishes, each menu item has been perfectly paired with a unique wine flight curated by Master Sommelier Emily Wines. Chef Tom's menu is only available through June 26!
Learn More
Our stunning three-story showcase space —a renovated theater — is now a stage for the world's most exciting food and wine experiences.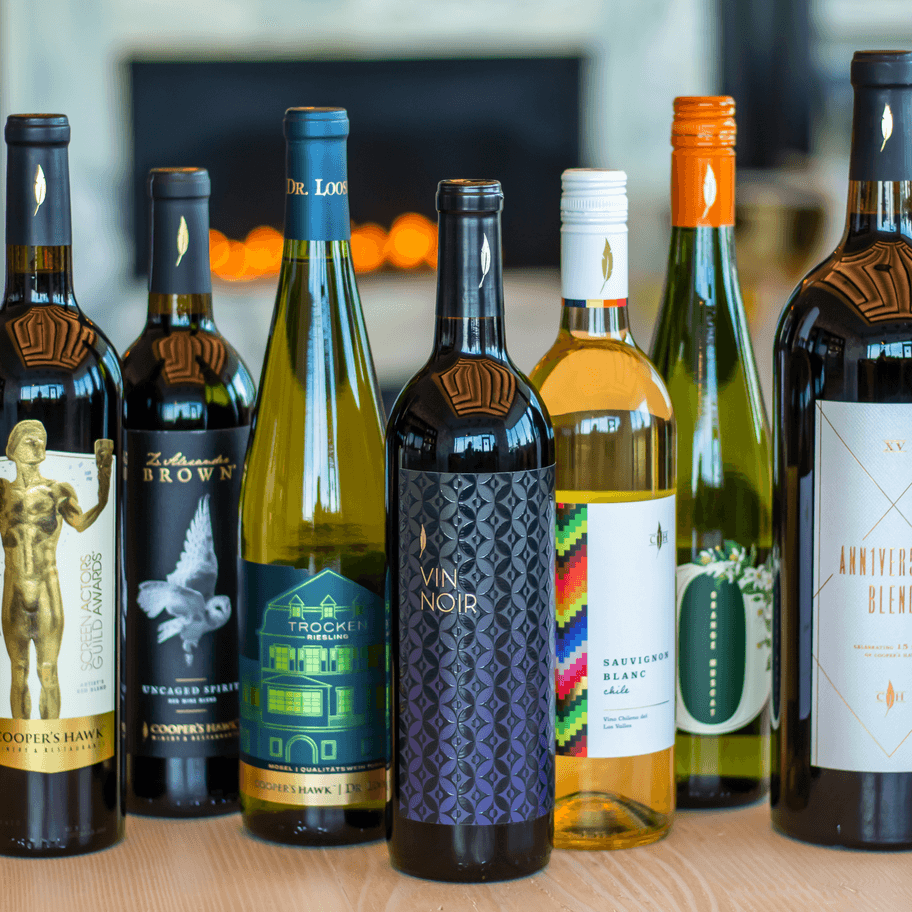 Learn about our Cooper's Hawk Wine Club where you can receive access to exclusive monthly wines, deals, once-in-a-lifetime experiences, and more.